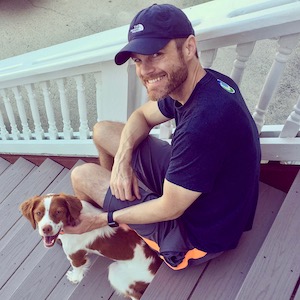 👋 Hi, I'm Jason. It's just me here, a solo developer working hard to build my dream app for tracking my scuba diving adventures.
I hope you find the privacy policy below to be straightforward and respectful of you and your data.
If you have questions regarding this policy, or if you have any feedback about how it could be more friendly to EveryDive's users, please email me at jason@everydive.app.
---
Privacy Policy
Last updated 4 October 2023
The Big Picture
EveryDive never transmits your personal information anywhere.
There is no code or tracking from Facebook in the app. There is no code or tracking from Google in the app. The app does not gather any data related to ads.
To improve the app, EveryDive collects anonymous statistics, such as the percentage of users who use particular features. These statistics cannot be traced back to you.
Legal Mumbo Jumbo
Personally Identifiable Information
EveryDive does not transmit any Personally Identifiable Information (PII) outside of your local device. It only stores your logbook data and preferences within its own database locally on your device.
Privacy Policy Changes
Although most changes are likely to be minor, EveryDive may change its Privacy Policy from time to time, and in EveryDive's sole discretion. Your continued use of this app after any change in this Privacy Policy will constitute your acceptance of such change.